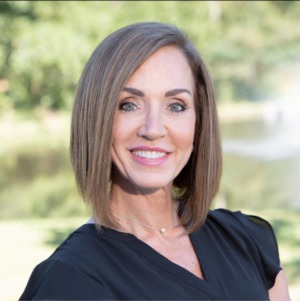 Melinda is best described as enthusiastic!  She puts all that enthusiasm into helping her clients and is diligent and fun to work with.   You will enjoy working with her!! 
She came to join our Team to create more time to enjoy her family and friends along with eliminating any ceilings on what she could Earn. 
Melinda is really good at listening to her clients and learning what they really want and need and then searching diligently until she finds it.    Sometimes they don't even know that was what they were looking for!